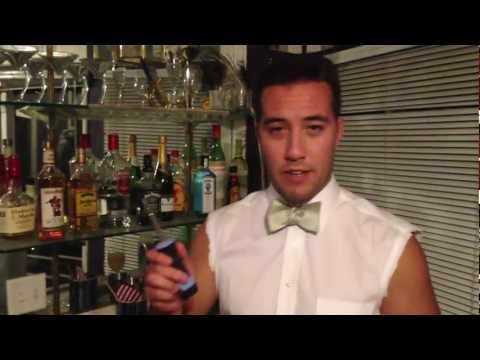 When I Get Back to My Room After Class
itsduckedup:
when someone tells me they don't like to drink
butitsonsale:
"And in the end, the love you take is equal to the love you make."
– The Beatles
"These bitches be cranky, give them a hanky. But Mommy I'm cold, give me a..."
– Nicki Minaj
no one ever wanted anything more than I want you.